GEORGE B COUCHMAN
Apprentice Couchman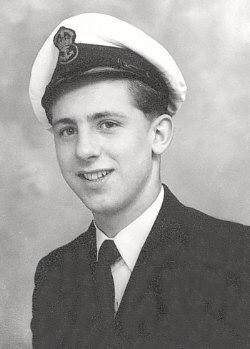 Married to Marilyn Jane. Children: Mark aged 44, Paul aged 41 & Janet aged 35.
Now living in Plymstock, Devon.

AT CONDOR: 09/50 to 04/53
Left the RN 05/73 as an AA1.

RN CAREER
ARS - Station Flight - various aircraft first line servicing - A/C ground Equipment - NAMUT & Apprentices Instructor - NATIU - AID Welder - I/C Spray Shop - Base Maintenance (GS) - Minesweepers - Training Analyst - Instructor to Air Engineering Officers.
FOREIGN & SHIPS - HMS FALCON, AED - HMS THESEUS - HMS VICTORIOUS - HMS HERMES. George's class in THESEUS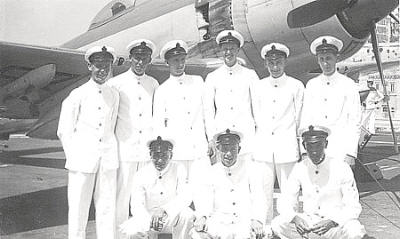 POST RN CAREER
" I worked as a Civilian Instructional Officer for ten years at HMS FISGARD and at the RN Engineering College Manadon for 12 years."

George at the Parthenon.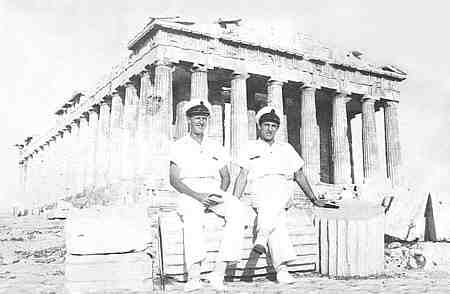 HOBBIES & PASTIMES
"Our main pleasures are holidays abroad. Otherwise, my hobbies are gardening; DIY; walking; fishing & boating. We own a caravan on site in Cornwall, which takes up a lot of our outdoor activity time."